Ovato Brand Identity
Ovato is a rebrand of the existing PMP and IPMG print and digital groups – the bigger print provider in the southern hemisphere, as well as a whole suite of smaller digital and marketing groups which spectrum is a part of. The rebrand is to reflect the new thinking which entails big data, AI and a whole range of other digital and print solutions to replace the old print, media and marketing as standalone services.
My role has been chief custodian of the brand, leading other creatives in the business to create assets in line with this new programmatic and innovative print based solution. The mark represents both a new forward facing chapter as well as a nod to the heritage of the company as a leading print provider.

see ovato.com.au for more information
Brand Marks
Brand Book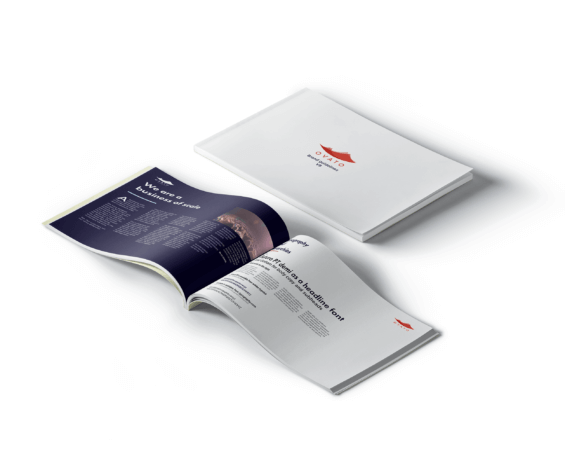 Wireframe and content planning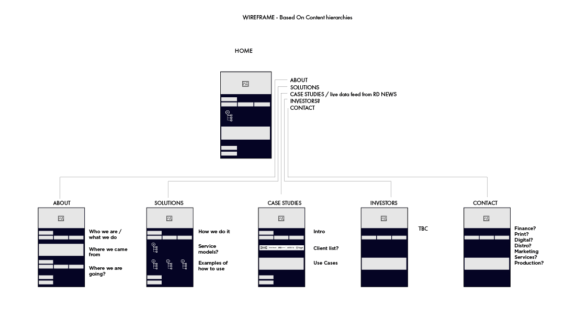 Website